Industry leading double glazed windows & doors
Find out how you can transform your home and your life with ARCO's double glazed windows and doors.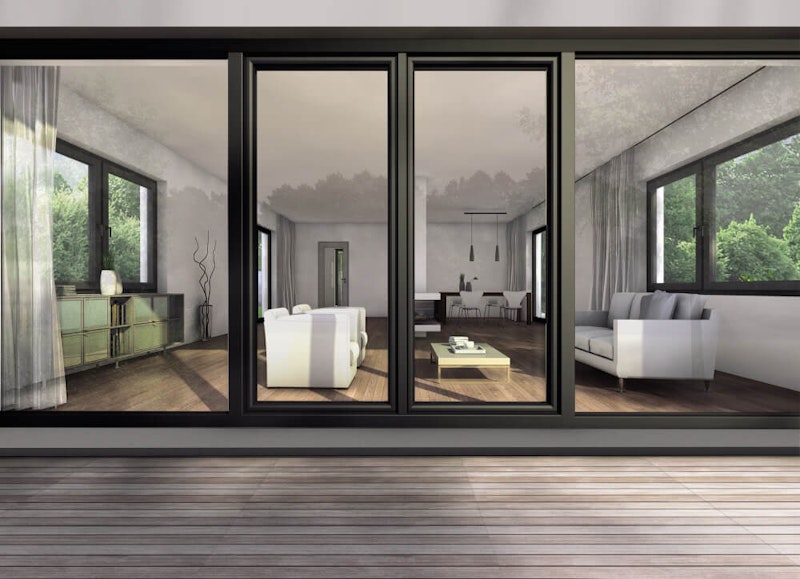 Discover our product range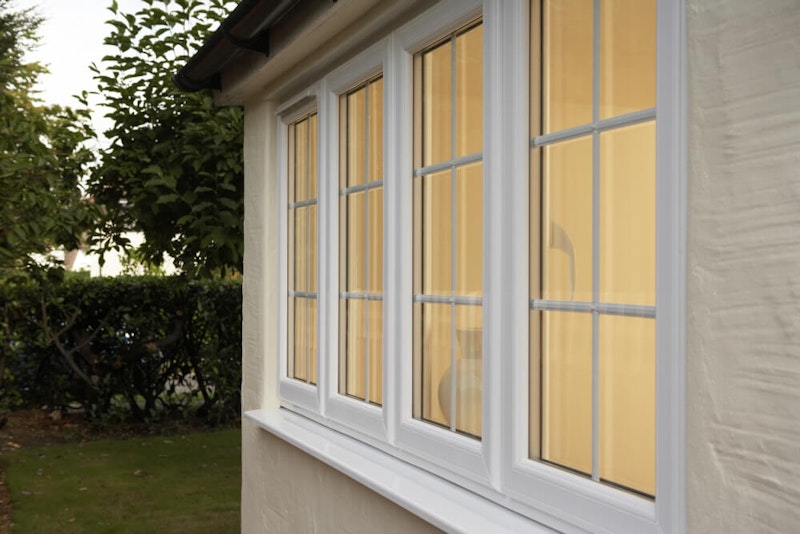 Our windows
Discover our range of innovative, stylish and energy efficient double glazed windows.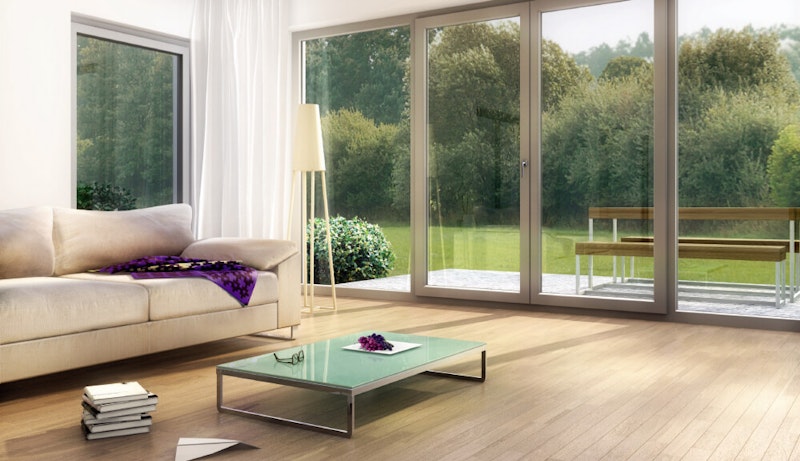 Our doors
Treat your home to a total transformation with our double glazed doors.
The ARCO Double Glazing difference
Lower energy bills

Low-E comes as standard with all of our windows and doors and works to keep your heat inside in winter and outside in summer. It also works as a UV barrier reducing UV rays.

Increase noise reduction

Double glazing can reduce unwanted outside noise by making your home up to 8 times quieter. The sound has to travel through two panes of glass, dramatically reducing noise from the outside.

Keep out intruders

Depending on the level of security you require we can offer various Grade 'A' safety glass such as laminate and toughened glass as well as security screens.

Say goodbye to condensation

Our double glazed units are sealed around the outside with butyl which means that they are protected from any moisture trying to get in. They also contain desiccant in the spacer bar which absorbs any moisture present at production.
Take a look inside our showroom in Bibra Lake
This presentation featured on Home in WA show, broadcasted by Channel 7, shows a range of our double glazing doors and windows.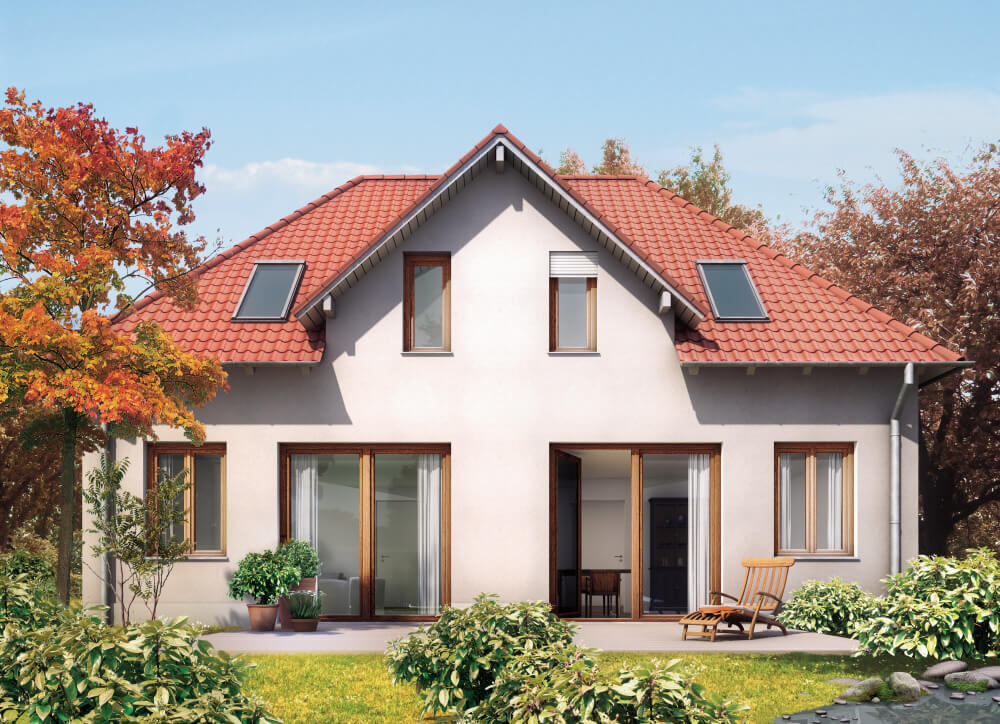 Get a free online quote
Use our simple online calculator to receive an instant estimation for your project. Please note the instant estimate is for white frames and doesn't include installation or accessories. Prices are subject to change.