We are ARCO Double Glazing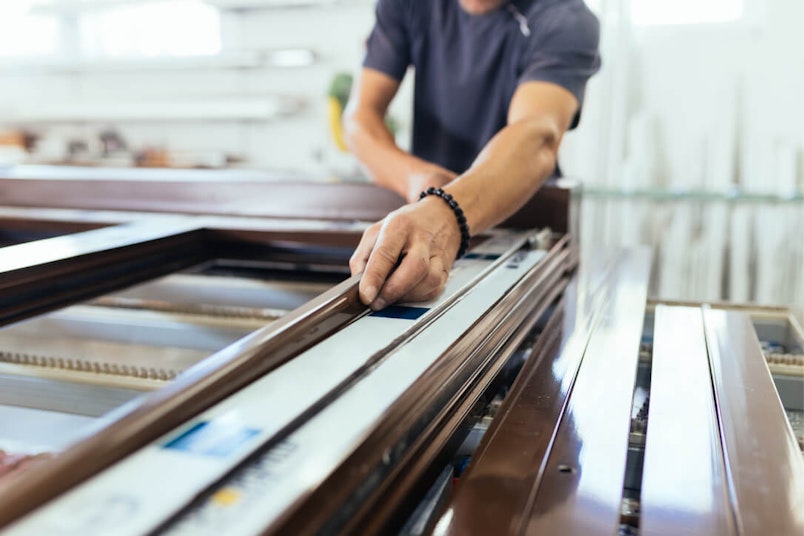 We use advanced European technology to deliver innovative, stylish and energy efficient double glazed windows.
Our double glazed windows are manufactured locally using robotically controlled machinery to ensure that they are of the highest qualilty. They have been rigorously tested to exceed Australian standards to deliver you superior thermal and sound insulation, UV protection and high security. Our double glazed windows are strong and built to last with an impressive list of security features, including the multi-point locking system.
Australia's most advanced glass
The glass technology used in all of our double glazed units is some of the most advanced in Australia and will see you reaping the benefits for years to come. We import high quality glass directly from Europe and then manufacture the double glazed glass units in our Perth factory.
You can discover the various types of glass that we offer and which glass would best suit your project at the bottom of our windows page.
European designed, Australian made
ARCO's double glazed windows feature European designed profiles and hardware that is imported directly through manufacturers and then manufactured in Perth. This means that you will receive European quality that is made locally in Perth. We use robotically controlled machinery to ensure that all our double glazed windows are made with precision and at a high quality.
Our factory
All of our windows and doors are proudly manufactured in our factory in Bibra Lake. We have that largest manufacturing capacity in Perth with the ability to manufacture 4000 sqm a month. Manufacturing in Perth keeps our lead time down and means that you can start enjoying your quality windows and doors sooner. We know that every home is unique and so too are our products. Our windows and doors are all custom-made to your design specifications to ensure that you get the perfect product to transform your home!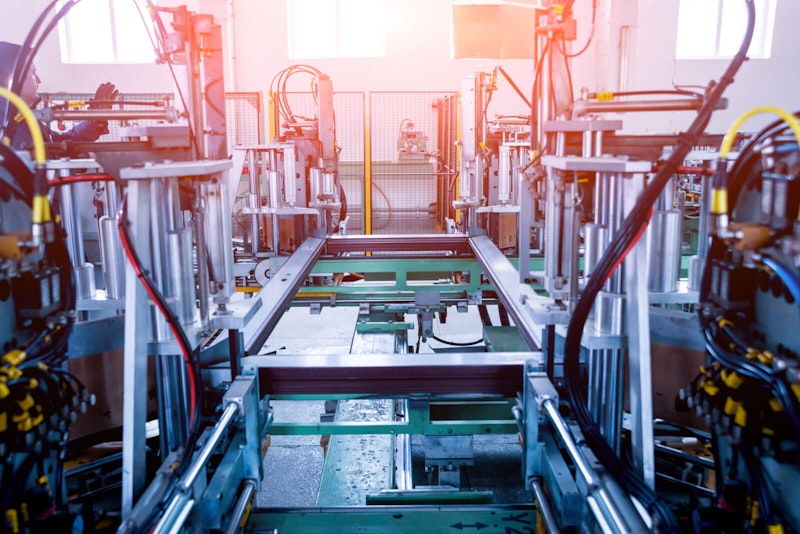 AGWA
ARCO Double Glazing is a member of the Australian Glass & Window Association. Members of the association have their products tested to Australian Standard AS2047.
WERS
ARCO Double Glazing is also a member of the Window Energy Rating Scheme (WERS). WERS enables windows to be rated and labelled for their annual energy impact on a whole house.
Australian Made
ARCO Double Glazing windows and doors area proudly made in Western Australia. ARCO Double Glazing is a certified member of Australian Made Campaign.
Deceunick
Deceunick is one of the top three manufacturers of uPVC windows and doors across worldwide markets. They offer over 80 years of experience and expertise, providing Australian homes with the insulation and endurance our climate demands. Deceuninck manufacture 100% recyclable and environmentally conscious products without lead. This is a signficant impact, considering their facility in Menemen is capable of manufacturing 100,000 tonnes of profiles per year.
Discover our product range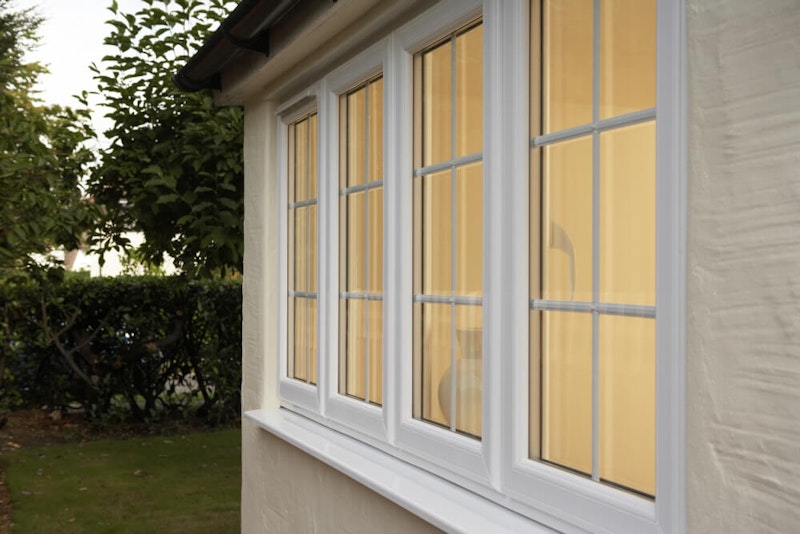 Our windows
Discover our range of innovative, stylish and energy efficient double glazed windows.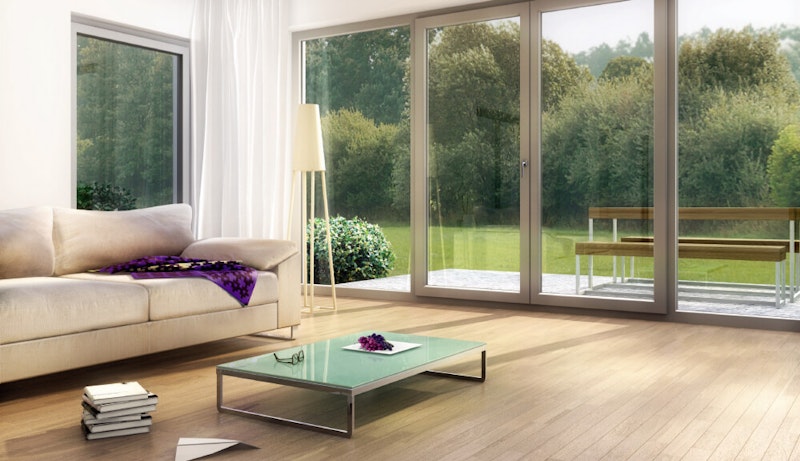 Our doors
Treat your home to a total transformation with our double glazed doors.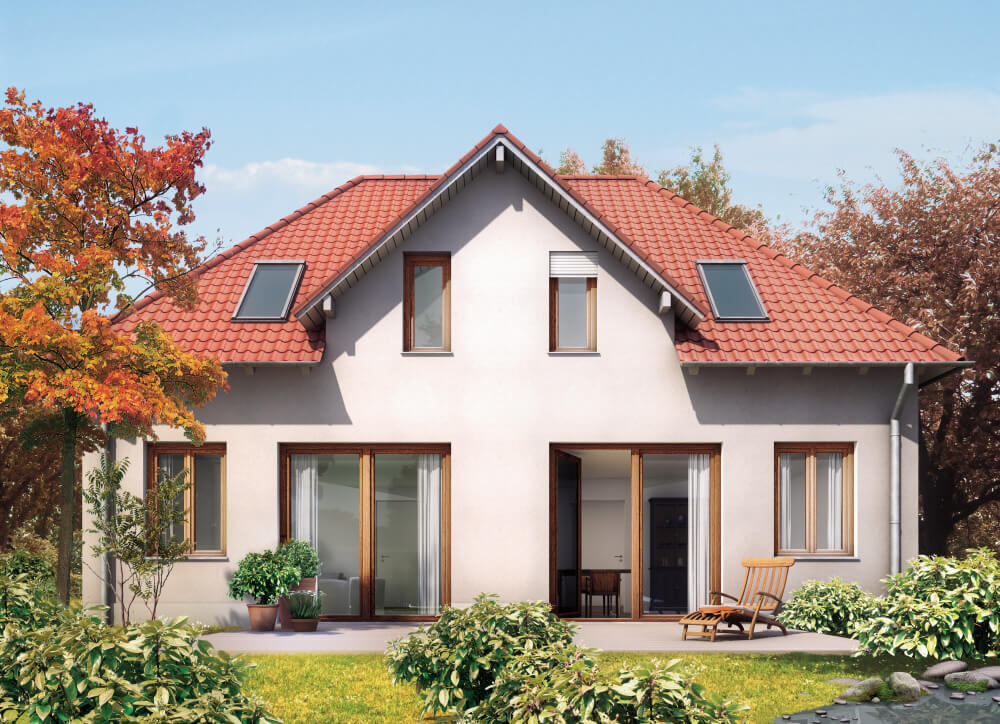 Get a free online quote
Use our simple online calculator to receive an instant estimation for your project.