Why choose ARCO's windows & doors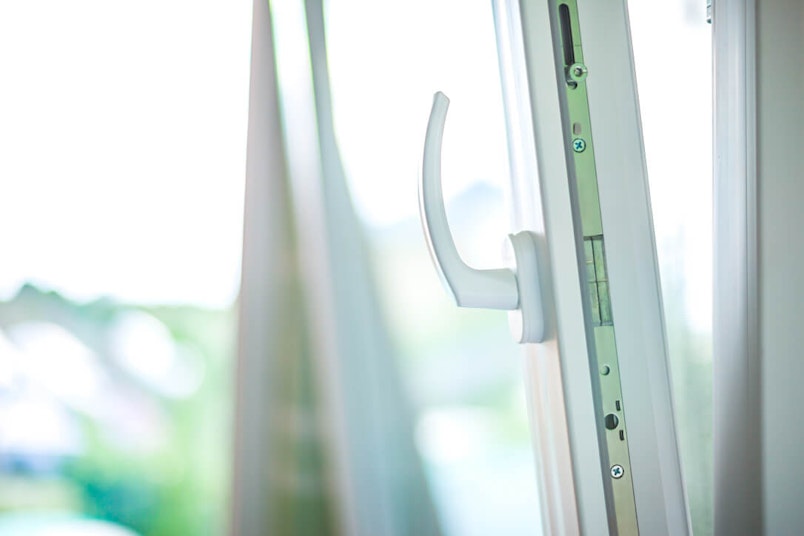 The double glazing difference
Double glazing helps to regulate your home's interior temperature with the combination of our frames and glass units acting like insulation so you'll be warmer in winter and cooler in summer. Double glazed units are made from two panes of glass that are separated by a layer of air or argon gas and are sealed. This gap between the panes will increase performance to dramatically reduce temperature transfer. As a result, your home is kept at a pleasant temperature throughout the year.
Lower energy bills

Low-E comes as standard with all of our windows and doors and works to keep your heat inside in winter and outside in summer. It also works as a UV barrier reducing UV rays by around 75%.

Noise reduction up to 70%

Double glazing can reduce unwanted outside noise by making your home up to 8 times quieter. The sound has to travel through two panes of glass, dramatically reducing noise from the outside.

Say goodbye to condensation

Our double glazed units are sealed around the outside with butyl which means that they are protected from any moisture trying to get in. They also contain desiccant in the spacer bar which absorbs any moisture present at production.

Keep out intruders

Depending on the level of security you require we can offer various Grade 'A' safety glass such as laminate and toughened glass as well as security screens.
The uPVC frame benefits
We only use uPVC profiles as they offer greater benefits over traditional timber and aluminium such as UV protection, thermal and sound insulation, salt-water resistance and low maintenance.
Save on your energy bill

Our uPVC frames have a 5 chamber design and an air-tight seal to provide exceptional insulation. the unique double rubber seal works fantastically for thermal and sound insulation and helps you to lower your energy bills by up to 60%!

Strong & secure

The frames are designed with galvanished steel reinforcement for added strength and security. The multi-point locking system which is also a feature of our uPVC frames, adds even more security to your windows and doors.

Designed for the Australian sun

Our uPVC profiles have been designed for Australia's harsh conditions and, unlike aluminium and timber, won't warp or expand as the weather gets hotter or colder. The profiles come with a 10 year fading warranty.

Air, water and sound insulation

All of our uPVC frames feature a unique double rubber seal which ensures your window is sealed very tightly and no water or air can come in. The seal can also reduce noise by up to 70%!
Discover our product range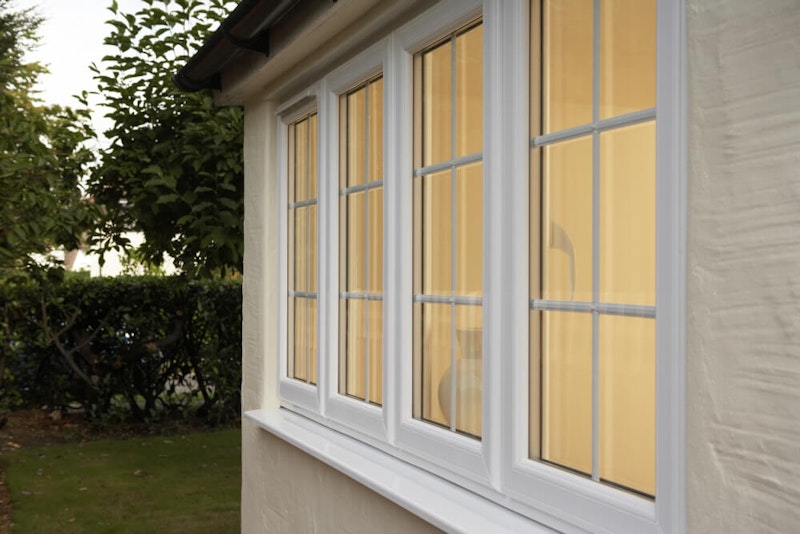 Our windows
Discover our range of innovative, stylish and energy efficient double glazed windows.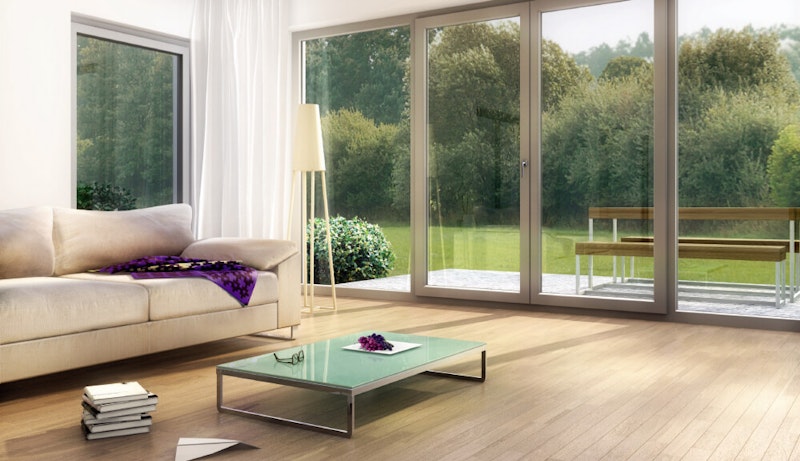 Our doors
Treat your home to a total transformation with our double glazed doors.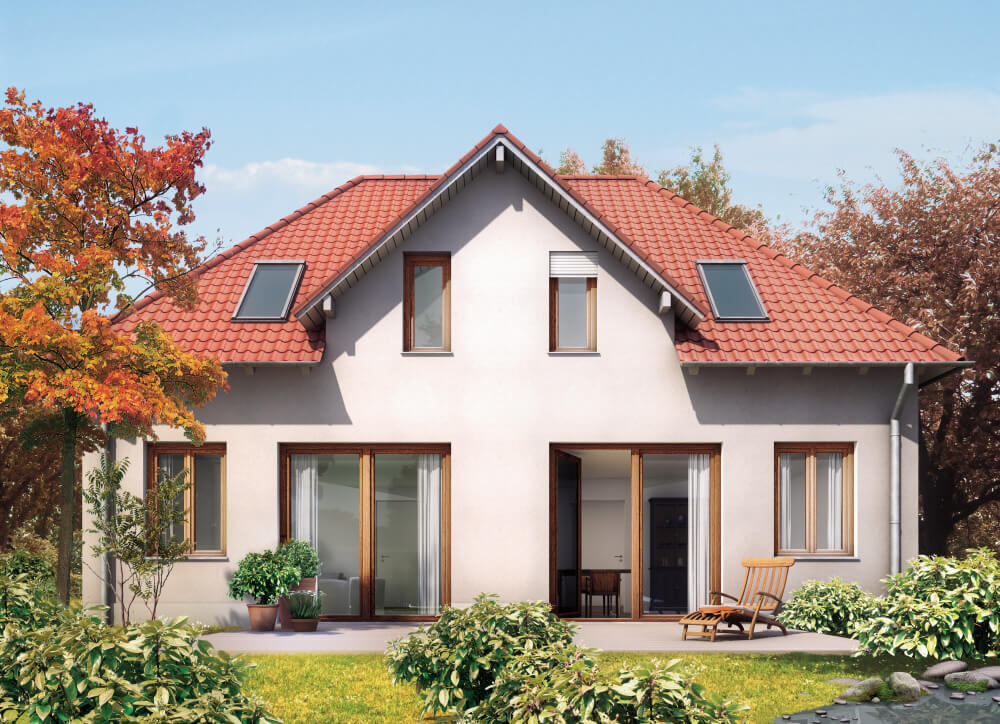 Get a free online quote
Use our simple online calculator to receive an instant estimation for your project.