Our double glazed windows
Discover our range of innovative, stylish and energy efficient double glazed windows.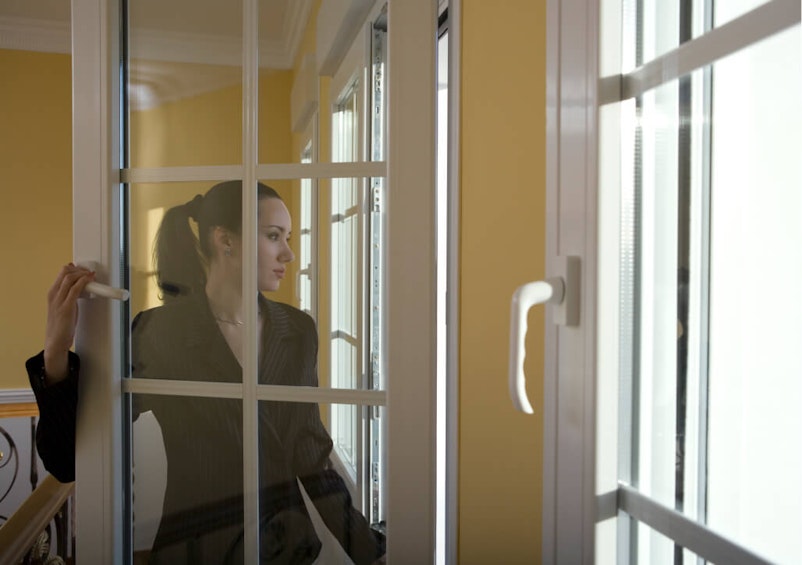 As versatile as they are functional
Multi-point locking system
Doors lock in 5 places along the frame to ensure your home is as secure as possible.
Large chambered sash & frame
The frames never crack, peel or warp. Chambers provide great insulation.
Low-E glass
Argon filled Low-E glass blocks UV light and lowers your energy bill.
Steel reinforcement
All uPVC frames are reinforced with steel profiles so they never twist or bend.
Compression seals
Compression seals around the sash eliminate air and water infiltration.
Custom sizing
All windows are designed and manufactured to your requirements.
Low maintenance
Simply wipe clean and your uPVC frame will look as good as new.
10-year warranty on glass
Your windows come with a 12 months warranty on glass.
25-year warranty on frames
Collored window frames are covered by a 8-year structural integrity warranty. And white window frames are covered by a 10- year structural integrity warranty.
Our double glazed windows
Glass options
Low-E glass
Low-E glass stands for Low Emissivity Glass and works similar to insulation inside your home. Low-E glass in double glazing has a thin coating on the inside of the external pane. It essentially allows your house to be cool in summer and warm in winter without tinting the windows. In summer, a portion of the heat that passes through the window is absorbed and reflected outside. In winter, it will create a barrier for the heat trying to escape through the window and reflect it back indoors.
Application
Low-E Glass comes as a standard in all of ARCO's windows and doors. This type of glass is offered as an optional extra by our competitors.
Advantages
Reduces energy bills and costs. Provides comfort all year long regardless of the temperature. Greatly decreases the amount of UV rays entering the home.
Recommendation
Low-E glass is worth the price, especially since houses tend to lose 25% of their heat through windows. Purchase the highest quality Low-E glass you can afford.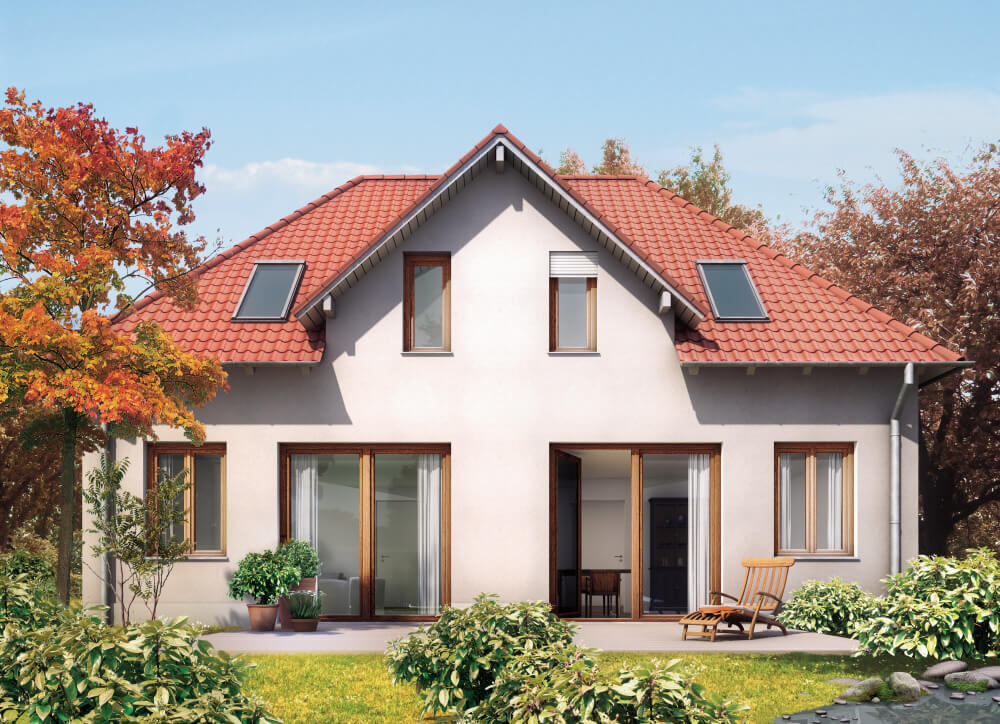 Get a free online quote
Use our simple online calculator to receive an instant estimation for your project.