Why Perth residents need double glazed window and front door upgrades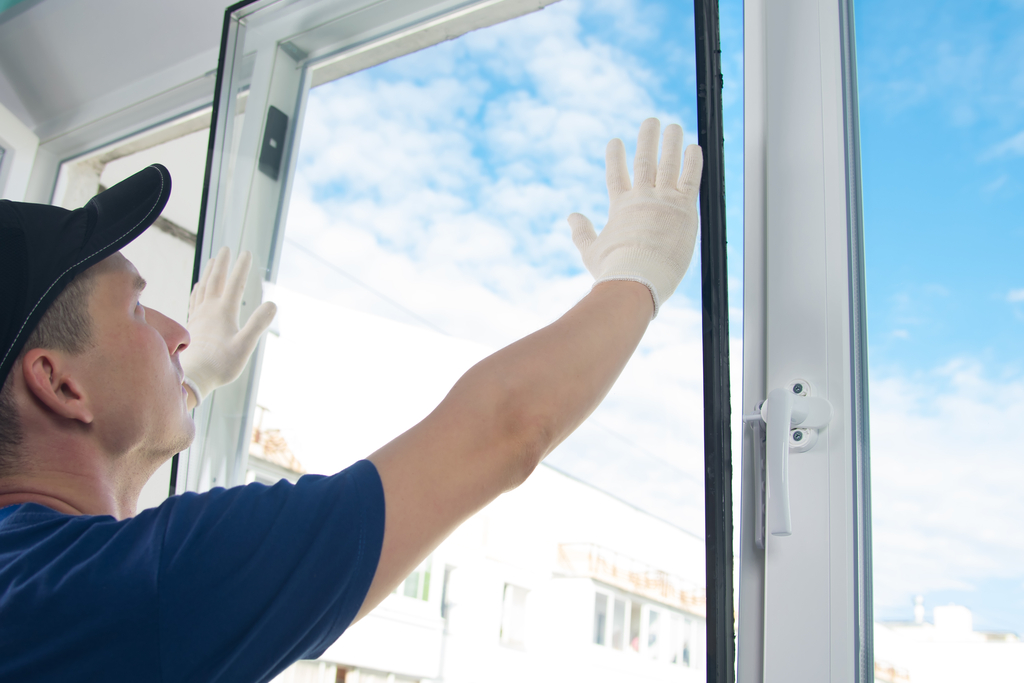 If you have noticed your energy bills rising in recent months, you are not alone. Energy costs in Western Australia have risen at record rates in the past couple of years, meaning that households in Perth now pay more for electricity and heating and have less money in their pockets at the end of the month.
While there is little you can do to reduce the price of electricity and heating, there is a lot you can do to bring your bills down. Window and front door upgrades can save you money, time, and stress in the short and long-term. If you are considering new door and window upgrades for your Perth home, read on to find out why it is a good idea.
1. Increased Energy Efficiency
Getting double glazed windows and new doors will increase energy efficiency in your home. During the chillier months, double-glazed windows will keep the heat in, meaning that your heating system does not have to work as hard to heat your home.
In addition, double-glazed windows and doors will help keep the AC in during those warmer months. This increased energy efficiency will save you some serious cash over the years.
2. Better Insulation
Many people think that insulation is only important if you live in a cold country. However, in a searing hot summer city like Perth, the insulation provided by modern, double-glazed windows and doors will help save money in your home.
Better insulation will stop the sun from heating up your home too much. It will also help keep the cool air from your air conditioning unit remain in your home, rather than filtering out.
3. Rising Living Costs
It's no secret that living costs in Western Australia, as with most of the country, are on the rise. When living costs are rising but your wages are staying the same, you need to invest in cost-saving efficiencies wherever you can.
By paying the upfront costs of new windows and doors, you could end up saving hundreds of dollars a year in heating and electricity costs. If you are looking to stretch your salary further, this could be one way to do it.
4. Less Noise Pollution
Noise pollution in Perth has been a problem for years, with some of the busier parts of the city experiencing "severe" levels of noise disturbance. If street noise is keeping you up at night, double glazed windows could be the solution. Door and window upgrades can substantially reduce your exposure to noise pollution, giving you a better night's sleep and improving your wellbeing.
5. A Style That Suits Your Perth Home
Finally, it is worth noting that new Perth windows and doors can be tailored to your tastes and the style of your home. We offer countless varieties of windows and doors that will seamlessly fit into the aesthetic of your home, whether you live in a Victorian terrace or a modernist bungalow.
New doors and windows can even improve the look and feel of your home and enhance its curb appeal, which will come in handy should you ever decide to sell.
Get the Right Window and Front Door Upgrades Today
If you are ready for window and front door upgrades that can save you money and energy while improving your home and how you live in it, you have come to the right place. To find out more about the Perth windows and doors available for you and how much you can save, do not hesitate to get in touch with our friendly and professional team today.
Get a free online quote
Use our simple online calculator to receive an instant estimation for your project.