Tips on home renovations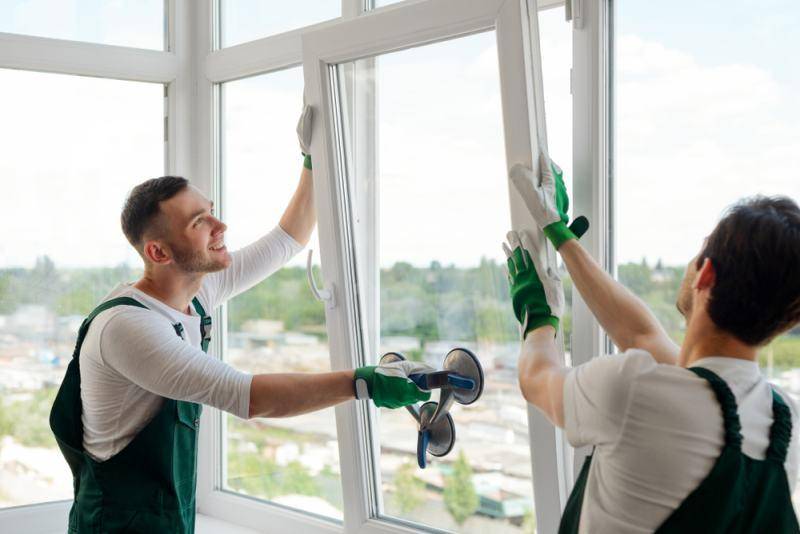 How double glazing can help with your home renovations.
A number of homeowners spare not even a single dollar when it comes to their home renovation to ensure their new home is perfect. The right choice of windows can easily transform your home from dull and mediocre to the best house on the street. Many home owners don't believe that there are ways to get the high-end finish you desire without blowing the budget.
For your home renovation, installing double glazed windows should not just be a consideration but a prerequisite. Many people are shocked when they hear how affordable double glazed windows are, especially weighed against the benefits they provide. Cold, heat and sound usually enter the house through the window and double glazed windows help prevent this from occurring. The Low-E glass reflects the heat back to its source, working like a thermos (the house stays cooler in summer and warmer in winter). The double glazed windows do not compromise the stability of the already existing frames during renovations and also look stunning.
During a renovation, window installers strongly recommend the whole replacement of windows rather than doing partial replacements. However, you can make exceptions. Windows that are sound can be conserved with minimal interference, reducing deterioration and maintaining energy efficiency. Some solutions such as patching rotten areas on a window or placing new frames on old boxes is a quick fix and will not last for long.
Renovations are not done yearly so whatever material you decide for the windows should be selected with ease of maintenance and longevity in mind. Aluminum double glazed windows are a great idea if you are looking to save money in the sense that they can be easily customized. Timber windows give a warm feeling to a room but tend to be expensive. Alternatively, double glazed windows made from uPVC are economically friendly and come in different varieties of colours saving you the cost of painting.
When installing new windows during your renovations, you should remember to check if they comply with the minimum building regulation. It pays to go beyond the minimum and install the most energy efficient ones that are within your budget. If you are going for timber double glazed window, make sure it is draught-proofed to avoid doing renovations that won't last.
Another benefit of considering a double glazed window during your renovation is that it will not only make your home look beautiful when you are done but you will also have the benefit of reduced noise pollution for those who live in a busy environment. It also helps save on your energy bills which is good, especially after spending money on the renovations. Plus, you will enjoy a quieter and more comfortable home. When doing your home renovation, it is advisable to adopt energy efficient ways while keeping in mind the longevity of whatever you are installing; making sure it has a minimal maintenance cost as it serves its purpose.
Get a free online quote
Use our simple online calculator to receive an instant estimation for your project.