Retrofit soundproof windows to old apartments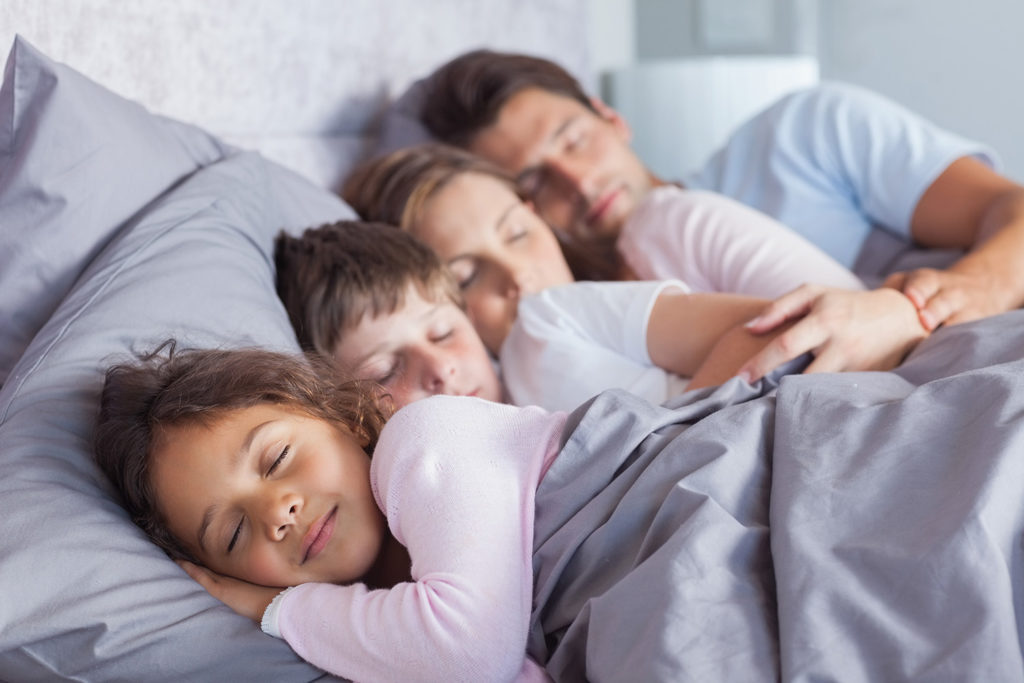 Retrofit soundproof windows to old apartments for an instant upgrade
Noise is one of the top factors influencing the value of inner-city apartments. And it's not a minor issue: noise pollution can wipe 
In fact, there was even a 
The solution? Soundproof windows.
How soundproof windows work
Windows are normally the thinnest part of a home's exterior, meaning soundwaves (and heat energy) move in and out more easily. 
Outer pane with Low-E insulative coating is the first line of defence
Argon gas between panes dissipates soundwaves further
Inner pane slows and spreads soundwaves again
Forming a complete seal around the glass is important to prevent soundwaves slipping through the cracks. Made-to-measure uPVC frames not only stop this from happening, they are also weather resistant meaning they won't warp or crack in Perth's scorching sun or winter storms.
The benefits of soundproof windows
70% noise reduction
Standard single-pane windows are notoriously poor sound barriers. The solution used to be hanging heavy curtains or cutting foam to fit the window, but these old-hat soundproofing methods are ugly and block natural light. Double glazing reduces noise by up to 70% immediately, making your apartment 8 times quieter.
Soundproof windows reduce ambient noise by up to 32-43 decibels (dB, the measure of noise). That takes the sound of heavy traffic, normally around 70dB, down to a quiet whisper at 30dB. Imagine the sound of a lawnmower or power tools being reduced to the level of light rain and you're starting to get the idea.
Reduced energy bills
Double glazing does more than obstruct soundwaves. It also drastically reduces heat energy transfer by acting as an insulation layer. Your apartment stays at a comfortable temperature all year while reducing reliance on heating and cooling by up to 80%, slashing energy bills in the process.
Plus, all our double glazed windows come standard with Low-E (low emissivity) coating which reflects heat in summer and keeps warm air contained in winter.
Added security
Windows are one of the most common targets for home intruders because they are a weak point in home security. Even new single-glazed windows are not tough enough to keep out intruders. Of course you could add bars or a grille, but you don't want to turn your apartment into a prison – and it won't solve your noise complaints.
Double glazed windows with tough frames and multipoint locking systems are the best way to secure your home against intruders while still letting in light, fresh air when you want it, and still reducing noise.
How to upgrade to soundproof windows
ARCO Double Glazing replaces old and damaged windows with made-to-measure double glazed windows made locally in our Bibra Lake warehouse. Using high quality European materials and local knowledge, we make it more affordable than ever to upgrade your windows.
Whether you're renovating, rebuilding or simply wanting to upgrade to soundproof windows, 
Get a free online quote
Use our simple online calculator to receive an instant estimation for your project.