Passive house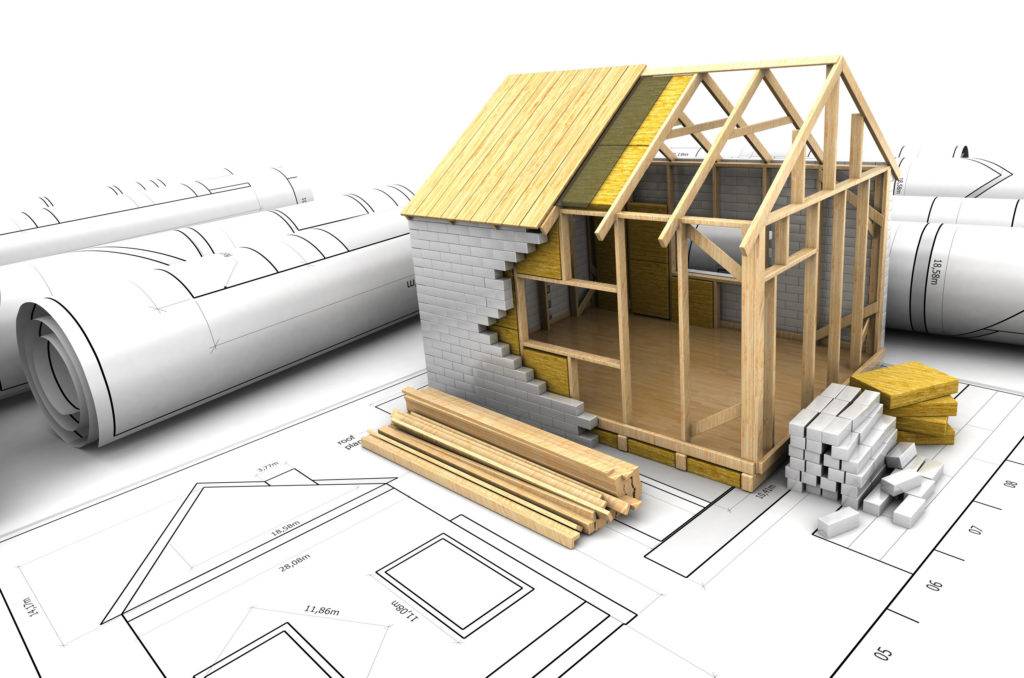 Double glazing passive house concept.
If you're unfamiliar with the words 'Passive House' then you're not alone!
As a new and unique design concept, Passive Homes are created with the main goals in mind;
To minimise the homeowner's eco-footprint
To create a home with high performing energy efficiency
Started in Germany, a Passive House is an internationally recognised standard for sustainable construction. Passive Houses are becoming quickly popular as homeowners are able to enjoy not only consistent and comfortable temperatures in their houses all year round, but also significantly smaller energy bills.
So why should this new Passive House concept be something to strive for in Australia?
While we all love the summer break; spending our time down at one of the many coastal beaches in Perth or having barbeques with family, it is short-lived as the sun sets and the heat remains while we try to sleep.
With little cool air to let inside via an open window and the high cost that comes along with falling asleep with the air conditioner running, most of us just try to brave the harsh heat as best we can.
Passive houses are considered more cost-efficient than conventional buildings. The well-sealed building envelope allows for a basic ventilation system to supply fresh air to the home. This provides a constant indoor climate with no fluctuations in temperature. Passive House buildings can see energy savings of up to 90% compared to existing conventional buildings, making them the smart economic choice for future buildings.
Thankfully, you won't have to redesign and rebuild your entire home to meet Passive House specifications and to start enjoying the benefits of a cooler home in summer and lower energy bills.
Simply changing your existing windows and doors to a double glazed unit can increase energy efficiency by 30%! Having energy efficient windows in your home means that you not only save money on energy bills but are also lowering your carbon footprint.
Things to keep in mind to get the best results are the placement, size and style of the windows and doors. We recommend tilt and turn windows as they are the most energy efficient due to the double rubber seal to ensure there is no air leakage. Tilt and turn windows also give the luxury of allowing fresh air into the house without dust or rain coming into the home due to the unique tilt position at the top of the window.
Whether you're designing a Passive House or just wanting to have a more comfortable house in summer and winter, ARCO double glazing is able to help!
Get a free online quote
Use our simple online calculator to receive an instant estimation for your project.