Passive construction vs traditional double brick construction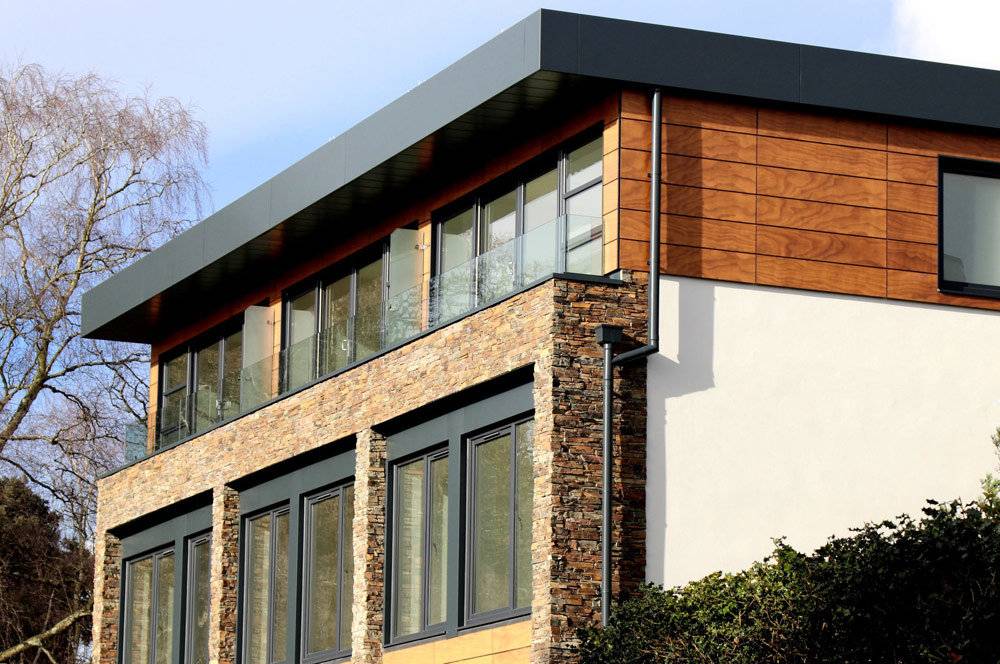 What is traditional double brick construction?
Traditional double brick construction is the most common method used when building a home in Perth. It consists of two panels of masonry with a space in between the bricks. At regular intervals, steel ties are used to connect the panels to one another.
The purpose of the cavity in between the outside and inside bricks is to prevent water from getting inside the home. If filled with insulation, energy loss is regulated.
The internal walls of the house consist of a single brick and usually involve a second concrete block or brick which is either lined with board or plaster.
Advantages of double brick
Requires very little maintenance
Temperatures can be controlled to some degree
Disadvantages of double brick
Poorly insulated
Inefficient temperature control
Passive construction
Passive construction is a relatively modern approach for building houses in Perth where its focus is energy efficiency. The house is built in such a way that it locks out the outside temperature while maintaining the desired temperature inside.
Passive homes must have continuous insulation, must be air-tight and have double or triple glazed windows to maximise the energy efficiency.
Reasons why someone would want a passive house
Heating and cooling in passive homes is easier than in double brick homes
The inside temperature is very consistent unlike double brick houses where temperatures fluctuate
The air inside a passive house is free of fumes as a result of the air being circulated
Even when there is no electricity, homes will maintain a comfortable temperature for long periods of time.
How is a passive house built?
Most of the materials used are the same as those in regular houses. Alterations in the home design is what differentiates a passive home from a regular double brick home. During the design stage, architects will incorporate methods to minimise heat loss and improve thermal insulation.
Is passive construction expensive?
No. Large homes that include passive elements will not affect the budget to a great extent. Building a standard size passive house costs 5 to 10% more than a traditional house.
Get a free online quote
Use our simple online calculator to receive an instant estimation for your project.