How to Minimise Noise in Your Perth Home With Soundproof Windows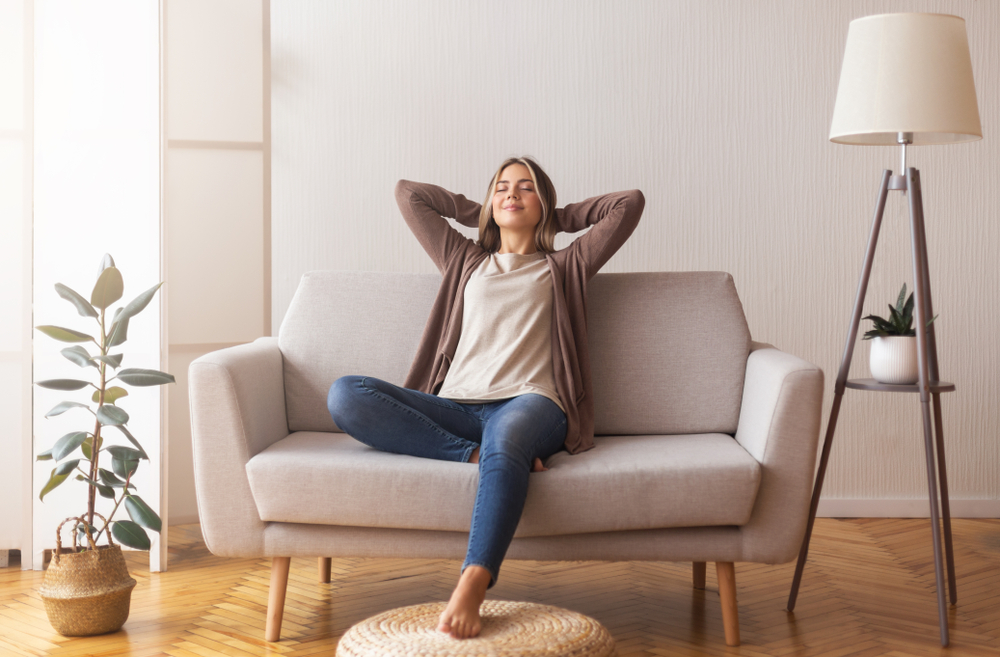 Here is a list of things that can strike fear (or at least frustration) into Perth homeowners: revving engines, rubbish trucks, construction, thumping music, sirens and screaming kids.
Noise plays a significant role in our comfort at home. By
How excessive noise negatively impacts your life
Disturbed sleep
When unwelcome noise prevents you from getting a good night's sleep, the adverse effects range from daytime drowsiness to irritability and even illness.  
Distraction
More of us in Perth are working from home. Whether you're in a meeting or trying to focus, noise from outside is an unwelcome distraction.
Peace and quiet
Even low levels of unwanted noise can upset the peace in your home. Soundproof windows are an investment in your sanity, among the many other benefits of double-glazed windows.
Minimising noise with soundproof windows
Double-glazed windows add a layer of insulation and security around your home. While most Perth residents know the benefits of double glazing in regulating indoor temperature, one significantly undervalued advantage is sound insulation.
Double glazing with a steel-reinforced uPVC frame can block 70% of noise to make your home or office 8 times quieter.
As well as some other tips which we'll get to shortly,
How it works
Double glazing uses two panes of glass separated by an air or argon gas layer. The innovative technology creates a highly impenetrable insulation layer, preventing thermal transfer, blocking UV rays and – you guessed it – slowing soundwaves.
Soundwaves need to travel through two glass panes and a deliberately dehumidified air gap. All these layers slow, or entirely stop, soundwaves from reaching the other side.
Soundproof windows from ARCO Double Glazing use an additional rubber seal to create an insulating layer that's proven to reduce up to 70% of noise. 
The benefits of soundproof windows
Installing soundproof double-glazing has several benefits on top of noise reduction.
Relaxing indoor environment
Up to 60% energy bill savings 
Added security
Up to 75% UV reduction
All these benefits come standard with ARCO double glazing. We also offer toughened glass options to protect your home against noise, intruders and sunlight, keeping you comfortable day and night. 
Other ways to reduce sound in your home
Soundproof windows prevent most unwelcome noise from entering your home. However, if you live in a particularly noisy area or suffer from persistent construction noise nearby, you can do even more to deaden sound.
Hang sound-dampening blinds or curtains
Move heavy furniture near windows
Lay rugs on the floor
Install acoustic panels
Grow plants or trees (outside and inside)
Soundproof windows from ARCO Double Glazing
ARCO Double Glazing uses Australia's most advanced glass to reduce sound by up to 70% with strong, stylish and secure double-glazed windows.
Get a free online quote
Use our simple online calculator to receive an instant estimation for your project.