How are double glazed windows more energy efficient?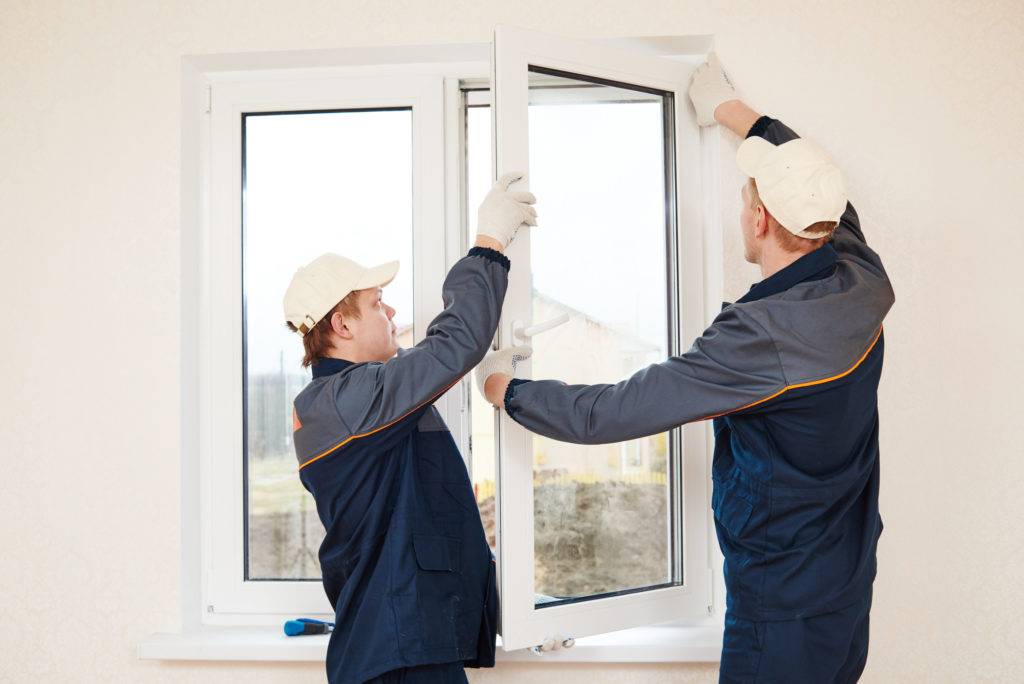 If you're looking to replace your windows, one thing you're going to have to consider is which type of glass to use. While double glazed windows are becoming more popular, there are still many Australian homes that have not replaced their single glazed windows.
Double glazed windows are energy-efficient and cost-effective. So, if you're interested in learning how you can help out the environment while saving on your energy bill, then keep on reading and we'll walk you through everything you'll want to know!
How does double glazing work?
When you have a single glazed window, you have just one pane of glass that acts as the barrier between the outdoors and your home. Due to the heat-conducting properties of glass, this kind of window is extremely inefficient.
This is where double glazed windows and double glazed doors come in handy. Double glazing uses two panes of glass. And, interestingly enough, the air between these two sheets is just as important in keeping your home insulated as the glass itself.
And the same can be said for the window frame. A double glazed window frame, unlike a single glazed one, provides more space to include an insulating framework, including air chambers and airtight seals.
Why is double glazing more effective at keeping your home insulated?
Glass is a great conductor of heat. This means that a single glazed window does very little to stop the transfer of heat, whether that heat is going out of your home or into it. Unfortunately, this can lead to you spending more than you should on your energy bills.
A double glazed window is more effective. That's because even though glass is a good conductor of heat, air isn't. The air pocket that sits between the two sheets of glass creates a seal against the outdoors.
This can reduce the amount of heat that's transferred. A well-insulated home will be able to better retain its internal temperature. So you'll be spending less money on heating your home in the winter and air conditioning in the summer.
Can double glazing help with noise pollution?
Another big benefit of double glazed windows is that they can protect your house from noise. The two layers of glass, as well as the air in between them, will be able to greatly lower the amount of noise that gets into your home from the outside.
It will also be able to stop the noise that's inside your home from getting out. This can be extremely useful for homes that are on busy streets.
The importance of knowing how double glazed windows are more energy efficient
Hopefully, after reading the above article, you now feel that you have a better understanding of how double glazed windows are more energy efficient.
Are you looking for double glazing in Perth? If you are, then contact us today and see what we can do for you!
Get a free online quote
Use our simple online calculator to receive an instant estimation for your project.