Your Guide to Retrofitting Double Glazed Windows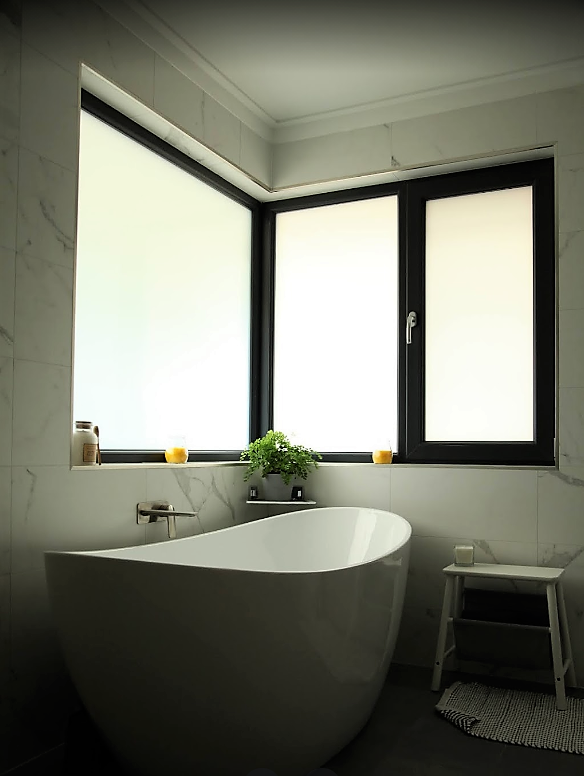 Installing double glazing can bring down heating and cooling energy bills up to 60%, reduce UV rays by 75% and block 70% of noise.
There is a more affordable solution: retrofitting double-glazed windows.
Retrofitting double glazing to existing windows can boost your home's insulation, cutting energy bills and keeping your place comfortable 
ARCO Double Glazing
What does "retrofitting" double glazed windows mean?
Retrofitting means adding a component or accessory that wasn't in the original build. For home renovations, that means swapping out single-pane glass for new double-glazed windows without altering the window cavity.
We can even install double glazing in your existing window frames.
How we retrofit double-glazed windows
Single-pane glass is a poor insulator. So in winter, cold air gets in through the glass, or anywhere the frames have warped. And in summer, your windows invite the sun to heat up your home and fade the furniture.
ARCO Double Glazing retrofits double-glazed windows in 3 steps:
The second pane of Low-E glass, separated by an air gap, insulates your home against thermal transfer, sound and UV rays.
Will retrofitting double-glazed windows reduce my energy bills by 60%?
You will see a reduction in energy use and less sound spilling in from outside, making your home more comfortable than before. 
Retrofitting double-glazed windows does provide an additional layer of insulation. However, our high-performance uPVC frames insulate even better than existing wooden or aluminium frames. 
The benefits of retrofitting double-glazed windows
Reduce energy bills
Increase indoor comfort
Keep your home's character intact
No strata approvals needed
Cut UV rays by up to 75%
Reduce installation costs
Weighing up whether retrofit or renovate
Budget
Although installing new double-glazed windows is a bigger investment than retrofitting, the long-term cost savings can often balance out. 
Benefits
Double-glazed windows will insulate your home better than single glazing. Whether you get the full benefit depends on the window's condition, frame and location. 
Frames
ARCO Double Glazing can retrofit most timber frames in good condition, but we recommend calling us for a personalised quote.
Security
Double glazing is stronger and more secure than single-pane windows. However, our
Aesthetics
Retaining your home's character is important for value, comfort and enjoyment. You may be able to install a new uPVC frame with a coating to match the existing style or retrofit double-glazed windows into wooden frames.
Get a quote to retrofit double-glazed windows
ARCO Double Glazing is Perth's leader in innovative, stylish and energy-efficient windows.
Get a free online quote
Use our simple online calculator to receive an instant estimation for your project.