Glass sliding doors vs french doors: Which are better?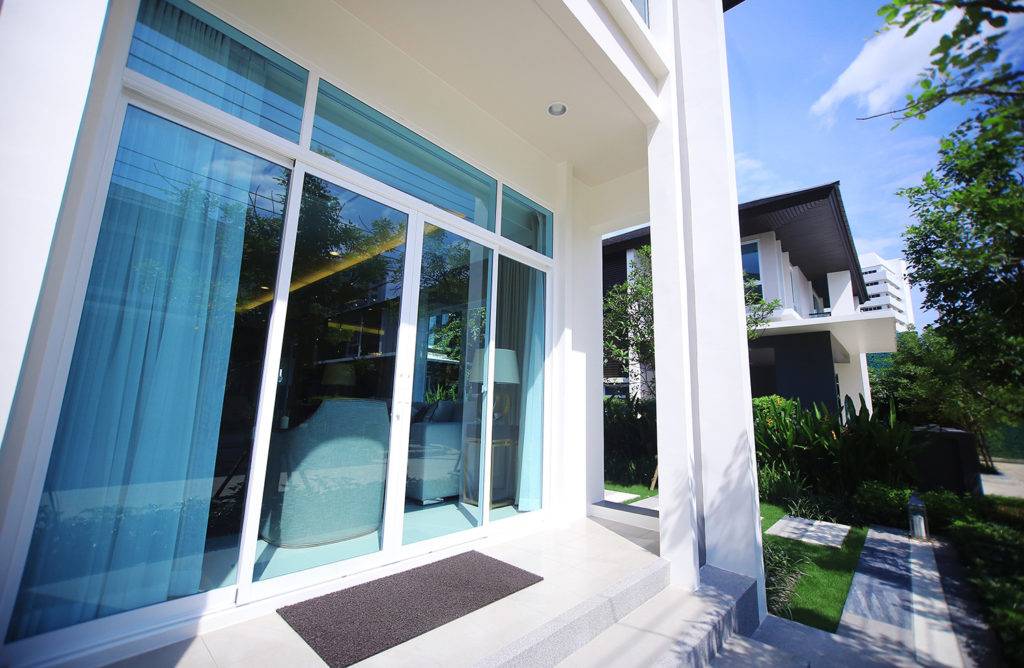 Patio doors connect indoor and outdoor living spaces and so become an important, yet often undervalued, part of designing a home. When it comes to choosing between 
1. Form
How the door design suits your home's style and aesthetic.
2. Function
Whether the door opens a space, closes it off, lets in enough light and is secure.
3. Feeling
Your personal preference in terms of finishes, designs and features.
Before diving into the pros and cons of each style, let's look at the differences between glass sliding doors and French doors.
Glass sliding doors
French doors
Pros
Use less space
Neater design style
Removes the barrier between indoor and outdoor living
Unobstructed views and more natural light
Sliding screens can be used for pest protection
Customisable to suit the size of the entry
Can position furniture in front of the fixed panel
Cons
Opening width is limited to how far the panel can slide
Slower access
The seal isn't as airtight and less energy efficient
Debris can collect in the track, requiring cleaning
 A wider opening requires more frames and hence, less glass
French doors: Pros and cons
Pros
Classic design style suits traditional architecture
Faster to open
Attractive design creates a feature or focal point
Create a tighter seal for energy efficiency and security
 Able to create a large opening when both sides are open
Cons
Create unusable space when opened
Width of the doors has limitations
Depending on design the outside view might be reduced
So, which is better?
Let's go back to the considerations of form, function and feeling. While sliding glass doors take up less space, offer more natural light, and effectively double living space by bringing outside in, French doors have a certain je ne sais quoi making them a popular feature in traditional design.
Energy
Energy efficiency is key in modern homes. French doors have the edge by using a double rubber seal and creating an airtight seal that 
Security
While both are secure because of the Grade A safety glass used and frames reinforced with galvanised steel, French doors are more secure due to the double rubber seal and the 5-point locking system designed for the door. French doors have 5-points where the bolts engage and lock compared to 3 on sliding doors. Both can be fitted with security screens for an added safety measure.
Here at ARCO Double Glazing our all our doors are custom made to suit your home, offering all the inherent benefits plus added security measures. We use 
Get a free online quote
Use our simple online calculator to receive an instant estimation for your project.