Double glazing cost – all you need to know about it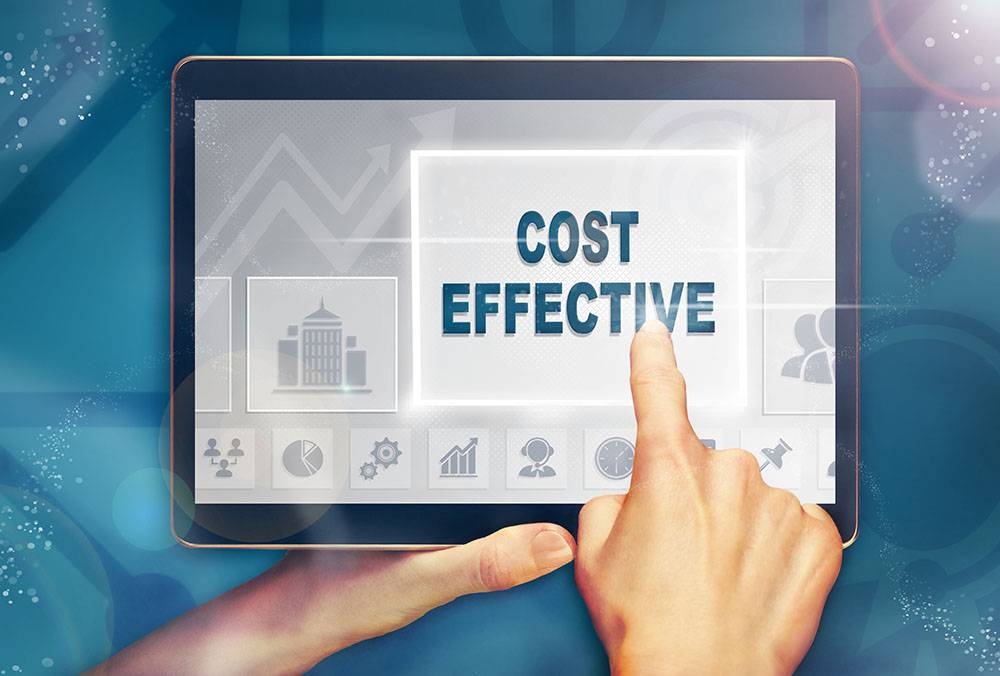 As a homeowner, you might be worried about increasing energy bills and looking for a way to make it stop. You may have checked your air conditioning vents, turning off lights after use and still not having any luck to lower your energy bills.
Maybe you should think about installing double glazed windows and doors for your home? Double glazing consists of two panes of glass with a gas spacer in between, making up an insulated glass unit (IGU). This sealed complete unit regulates the temperature within the home, making it one of the best ways to reduce energy.
How much does double glazing cost?
If you are going for double glazing, you will find that it can cost anywhere between $300 and $500 per square meter. the rate to be anything between $300 and $500 per square meter. There are several factors involved in deciding the price including the type of glass, the colour of the frames and if installation is included.
What makes it Worth the double glazing cost?
While upfront costs of double glazing are more than single glazing, you will save money in the long run. Double glazing will increase your property's value and regulates your home's temperature, reducing your energy bills. uPVC windows also have a longer life span than aluminium single glazed windows as they are maintenance free, salt-water and UV resistant.
Double glazed windows are great because they are five times more energy efficient than single glazing. This is a big cost difference that only a homeowner (and energy bill payer!) will understand. A big problem with single glazing is the lack of air-tight seals which means that hot/cold air will escape and the temperature won't be regulated.
The two panes of glass sealed as an IGU are a lot stronger and soundproof than single glazing. It is very difficult to break the glass in an IGU and the multi-point locking system means that burglars can't enter from the outside. By using laminated glass in an IGU, if the glass does break it will stick to the interlayer rather than shattering.
Points to note before getting double glazed windows
It is important that your installers are confident with installing double glazed units, especially if you have uPVC frames as they are relatively new to Australia. It will save you money and time if your installers know their work and the product well. A spacer between the two sheets of glass between 6mm and 20mm is vital for the performance of the window so ask about this with your enquiry.
As Australia's climate is very different to Europe's when it comes to UV rays and the heat, it is important to make sure that your windows are tested to Australian standards AS2047 and AS1288. uPVC should contain an additive called titanium dioxide which reflects UV rays and protects the frames from fading. You should make sure that your uPVC frames do contain titanium dioxide as that will ensure the longevity of your frames.
Get a free online quote
Use our simple online calculator to receive an instant estimation for your project.