Benefits of double glazed windows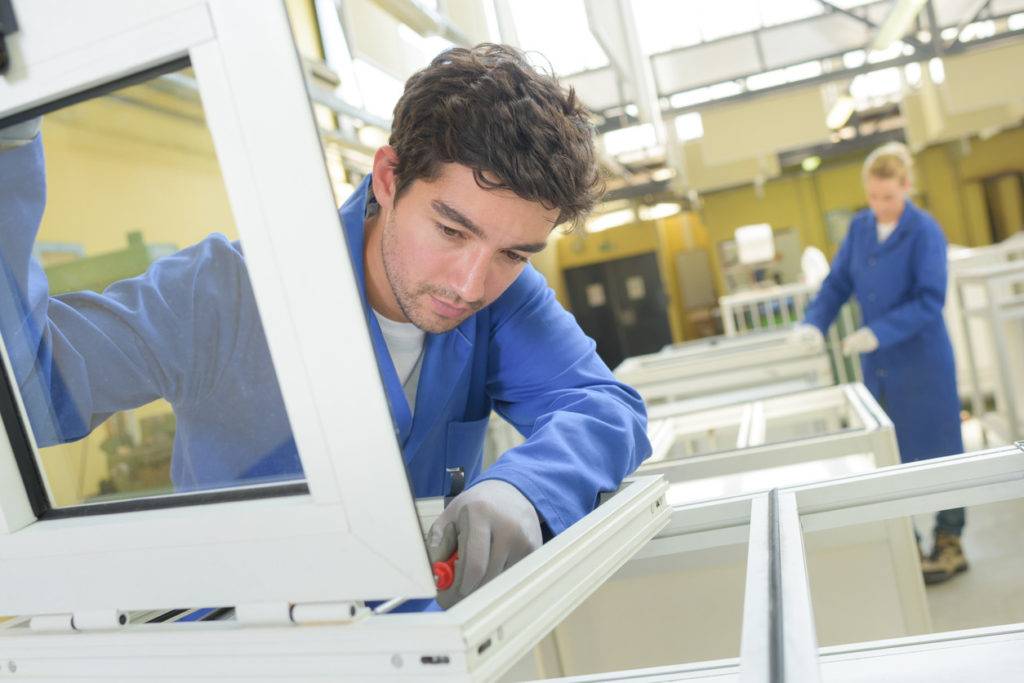 Insulation glazing, commonly known as double glazing, is the use of two glass or wooden panes to reduce heat and sound/noise transmission. Many buildings tend to lose heat through windows and doors, but by installing double glazed windows, you will have the assurance of being comfortable in your home at all times. Aside from keeping you warmer, reducing your energy bills and keeping noise out; glazed windows have various other benefits as outlined below.
Gives your home a more relaxing atmosphere
Many of us don't like the disruptive sounds made by cooling and heating systems that constantly turn on and off with changes in temperature. This means you are also hit with variances in cold and hot air, making your home unpleasant to live in. Double glazed windows ensure that your family have a comfortable home atmosphere with its ability to keep the house warm during cold weather and the heat out on hot days. As well as guaranteeing you a constant and comfortable home temperature, you also reduce the number of times you have to turn your cooling and heating systems on and off.
Reduces energy bills
By installing double glazed windows, you lower your energy bills. Energy bills, as we all know, are increasing every year and this can greatly impact your family's budget. You can resolve this issue by enhancing the thermal performance of your single glazed windows through double glazing them. Windows have a high influence on the general cooling and heating of a house and so by double glazing your windows you cut down on energy costs. It also has the ability to reduce greenhouse gas emissions; saving your family's hip pocket and the environment simultaneously.
Gives you peace and quiet
For those who enjoy a quiet and tranquil home, even the slightest of noises can disrupt us from completely unwinding after a busy day. Double glazing windows ensures that external noise is kept out by reducing the noise pollution you are exposed to. Our standard double glazing products keep your home eight times quieter than single glazing windows. It works through sound insulation, by creating a quick barrier between the outside environment and your house.
Increases your home safety
Thieves usually gain entry to the homes through windows. Double glazed windows ensure the safety of your house through a tighter seal, making the glass harder to break than single glazing windows. Double glazed windows have an advanced multi-point locking technology, keeping unwanted visitors out. It also protects your home from storm damage in high-risk coastal areas.
Eliminates condensation in your home
Condensation has become a major problem in homes today. The process of condensation on windows usually occurs when the warm air inside the house is cooled by the cold air outside, forming moisture. The moisture that forms on your windows usually causes damage to the window frame, especially if it is a wooden frame. The unwanted and excess moisture can end up dripping on the carpet or electrical appliances, causing damage. Condensation also creates a breeding ground for mold. Double glazing windows reduces the frequency of condensation as the air between the two layers of glass ensures temperatures remain standard inside the glass.
Get a free online quote
Use our simple online calculator to receive an instant estimation for your project.