Are custom home builds worth it?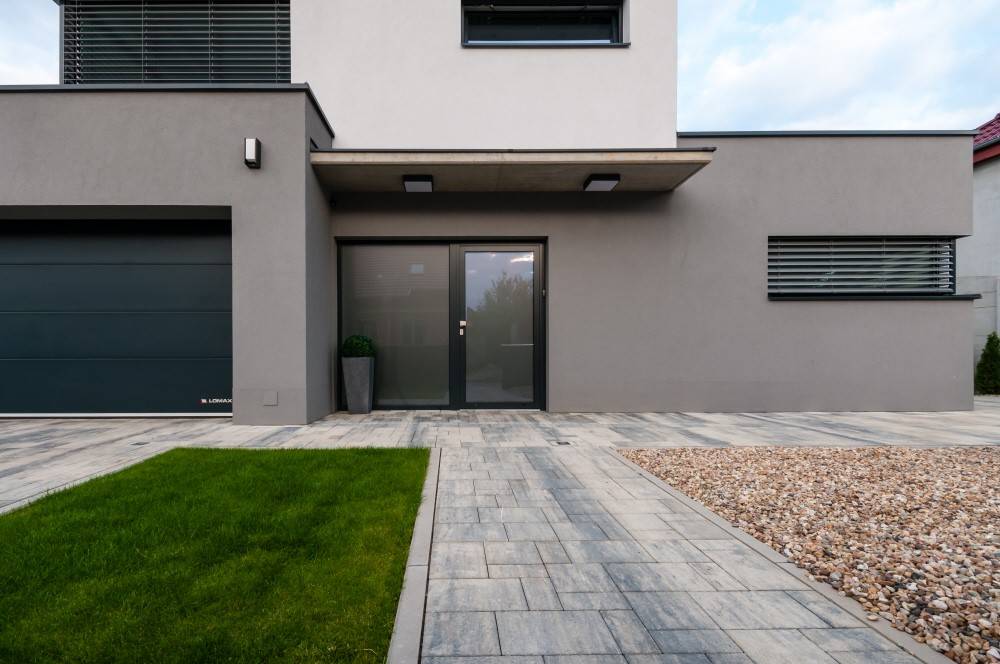 Are Custom Home Builds Worth It? Deciding to build your own home is one of the most exciting life choices you can make. It can also be one of the most intimidating, with so many factors to weigh up.
Do you go with the standard house-and-land package offer, or spend a little extra time and money building your ideal home?
There are pros and cons to both and ultimately you are the best judge of what's going to suit your lifestyle and budget. But we have been working in the home building industry for a while so wanted to let you in on a few things you might not have considered.
Of course, no dream home is complete without double glazed windows and doors from ARCO Double Glazing.
Pros and cons of a custom home build
You're in control
The biggest benefit of building a custom home is getting exactly what you want. And who doesn't enjoy that?
Building a home is a long-term investment. If you're going to spend the money you probably want it done right the first time.
Of course many package homes like those from JFK Construction might still be a near-perfect match for your vision with a selection of high-quality customisation options.
With any package home there are certain things you can customise – and it pays to get a list from your builder. We have retrofit double glazed windows for Perth families who didn't ask, or weren't told, they had the option which ends up costing more down the track.
The cost factor
One thing that can put people off building a custom home in Perth is the perception of cost. It's true that many house-and-land packages cost less upfront. But what are the long-term costs incurred by repairs, upgrades and customisations to accommodate your family?
Features like smart wiring, open plan kitchens, or double glazed windows and doors tend to cost less to install during the initial build compared to a few years later. It pays to weigh up short-term savings against long-term costs. You may find you are better off going for the features you want now to save hassle and money down the track.
Maximise your location
Where you live is a big factor in your lifestyle. A block in your goal suburb may set you back more than a house-and-land package somewhere down the freeway. Consider whether sending your kids to that school, being closer to work, or being able to walk to the beach justifies the investment.
Plus, with a custom build you can make the most of your block. JFK Construction design luxury homes with a customised floor plan that gives you everything you want; a backyard, space to entertain, split-level design or anything else you can think of.
Custom home – The finishing touches
The most important thing when having a home designed is to get what you want out of the end result. Details do matter – and you're the one living in the house after all.
Choosing double glazed windows and doors as part of your custom home design will not only add value to your new home, it will give year-round comfort and added security for your family.
Whether you are building a new place or retrofitting double glazed windows to an older home, ARCO Double Glazing is your best choice for long-lasting quality perfectly customised to suit your home, made right here in Perth.
Get a free online quote
Use our simple online calculator to receive an instant estimation for your project.