Should I Choose Aluminium or uPVC Windows?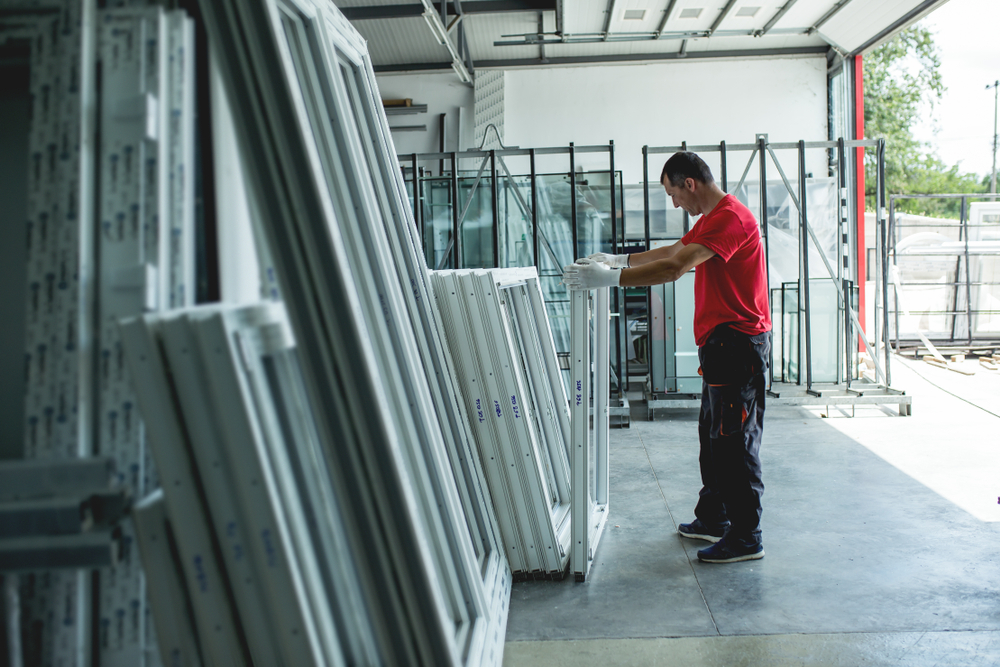 Comparing aluminium and uPVC double-glazed windows to help you make an informed choice
Windows and doors are more than decoration or light sources. Nowadays, glass coatings and frame materials play an active role in security, comfort and convenience.
So when
In this blog, two of the most common window frame types, aluminium and uPVC, go head-to-head to determine which is best.
What is uPVC?
Unplasticised polyvinyl chloride (uPVC) is a low-maintenance building material used to make doors, windows, pipes, gutters and many other fixtures. 
Without the plasticisers (that would make it regular PVC), uPVC is rigid while remaining lightweight and resistant to corrosion, chemicals, water and heat. 
What is aluminium?
Aluminium is a silvery-white metal used in everything from construction to cars, and food packaging to fighter jets.
Aluminium alloys are used to make strong, secure window frames. When alloyed with other elements like copper, manganese or silicon, aluminium becomes a strong, weather and corrosion-resistant building material. 
Aluminium vs uPVC windows: Pros and cons
So far, both uPVC and aluminium look to be sturdy and versatile. Let's see how they compare across a range of performance and durability criteria.
Weight
uPVC is lighter than aluminium, making opening and closing windows and doors easier. If you are opening a
But over time – and with larger windows or sliding doors – the difference starts to weigh you down. 
Durability and maintenance
Aluminium can last 30 or 40 years, although it requires occasional maintenance to remove rust and oxidation residue. 
On the other hand, uPVC requires no maintenance, even in coastal environments, sunny suburbs, or wet weather. And while aluminium might outlast uPVC, the difference is slight:
Security
Without any other reinforcement, aluminium has the upper hand when it comes to security. Aluminium alloys are strong even at thin profiles. 
That's why we
Insulation
This is because aluminium is a metal and, therefore, a good conductor. Excellent for overhead powerlines, not so suitable for insulating window frames.
Environmental impact
Aluminium starts out as bauxite ore. Excavating and processing the ore generates pollutants in large quantities. However, aluminium can be recycled several times without deteriorating. Over time this can reduce the energy requirements by 93%.
uPVC can also be recycled into window frames. Although uPVC is not a mined material, production does require fossil fuels and chlorine. 
So when it comes to
Aesthetics
In the past, uPVC was only available in a white plasticky finish that looked cheap. Today, however, uPVC and aluminium are both finished in a range of colours to give consumers a choice.
So our final factor might be your first – although it's neck-and-neck in the "nicest looking window frame" category. 
Which is the better choice?
ARCO Double Glazing choose to make our window and door frames from uPVC because, in our experience, it outperforms aluminium in affordability, security and usability. 
uPVC is also
Ultimately, though, the best window frame is the one that suits your home.
If uPVC piqued your interest, browse our range of
Get a free online quote
Use our simple online calculator to receive an instant estimation for your project.